It's just sinking in that it's MAY and that means Teacher Appreciation Week next week! As a former teacher I know how hard teachers work, and it's such a fun week to show them some love. I recently learned how to plant succulents (don't laugh – no green thumb here) from Karen at Supreme Succulents at a brunch hosted by the lovely ladies at Aviso Legal Group. So I was feeling a little more confident in my planting skills and then saw some cute bowls at Home Goods, and I decided to put them together for a teacher gift. I'm sharing a how-to and throwing in a few FREE printables as well!
This weekend my sister and I went to a plant show at South Coast Plaza and I found these itty bitty succulents – $2 a piece.
And these are the bowls I found at Home Goods.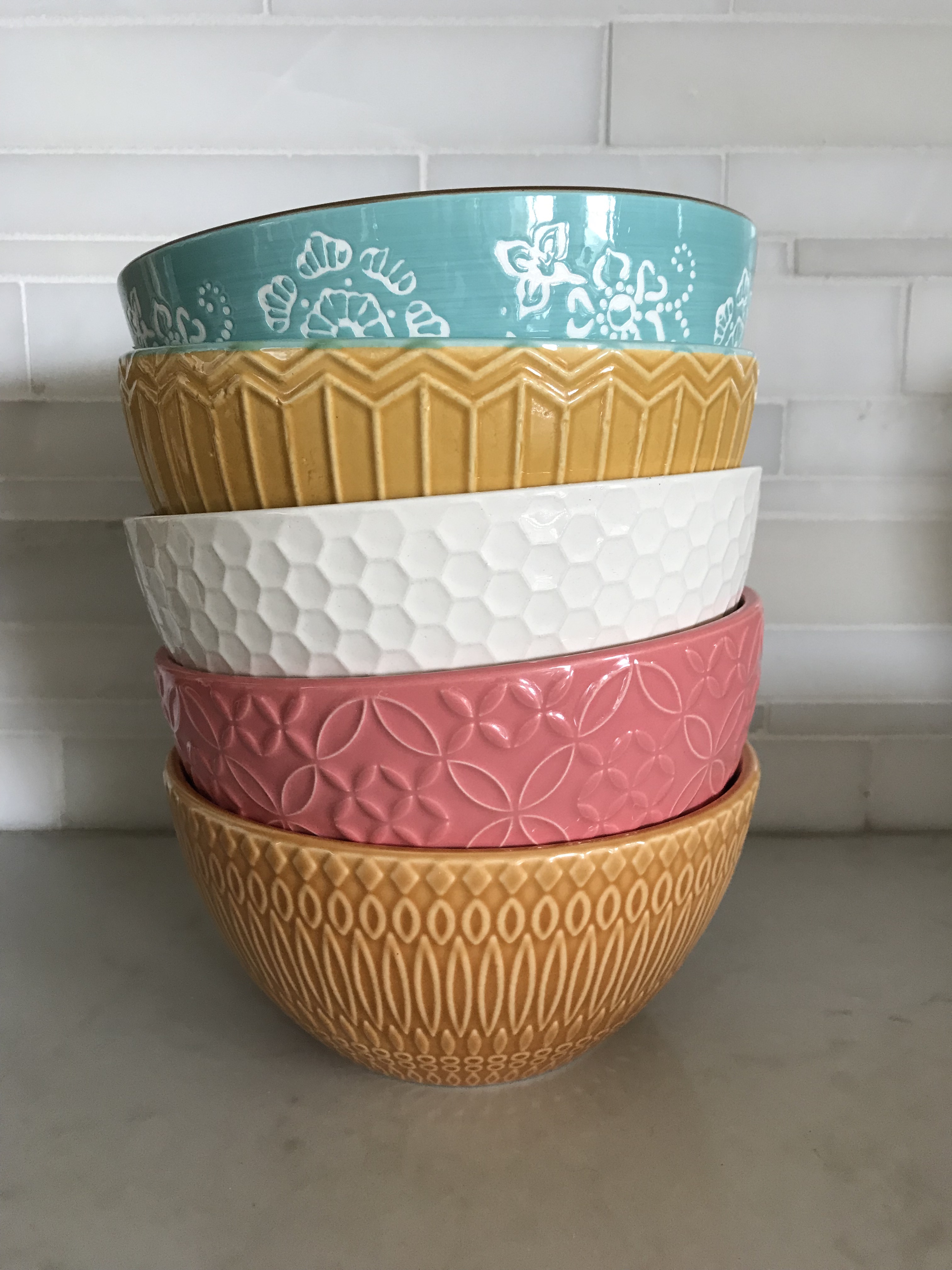 Too cute, right?
I gathered some supplies around the house (fish bowl rocks and soil) and bought some decorate rocks at little shop at OC Mix.
You're not technically supposed to use fish bowl rocks, but that's what I had on hand, haha. I say it's at the bottom of the bowl so doesn't really matter.
Step 1: Put some rocks (in my case, fish tank rocks) at the bottom.
Then add some soil.
Arrange and place the succulents.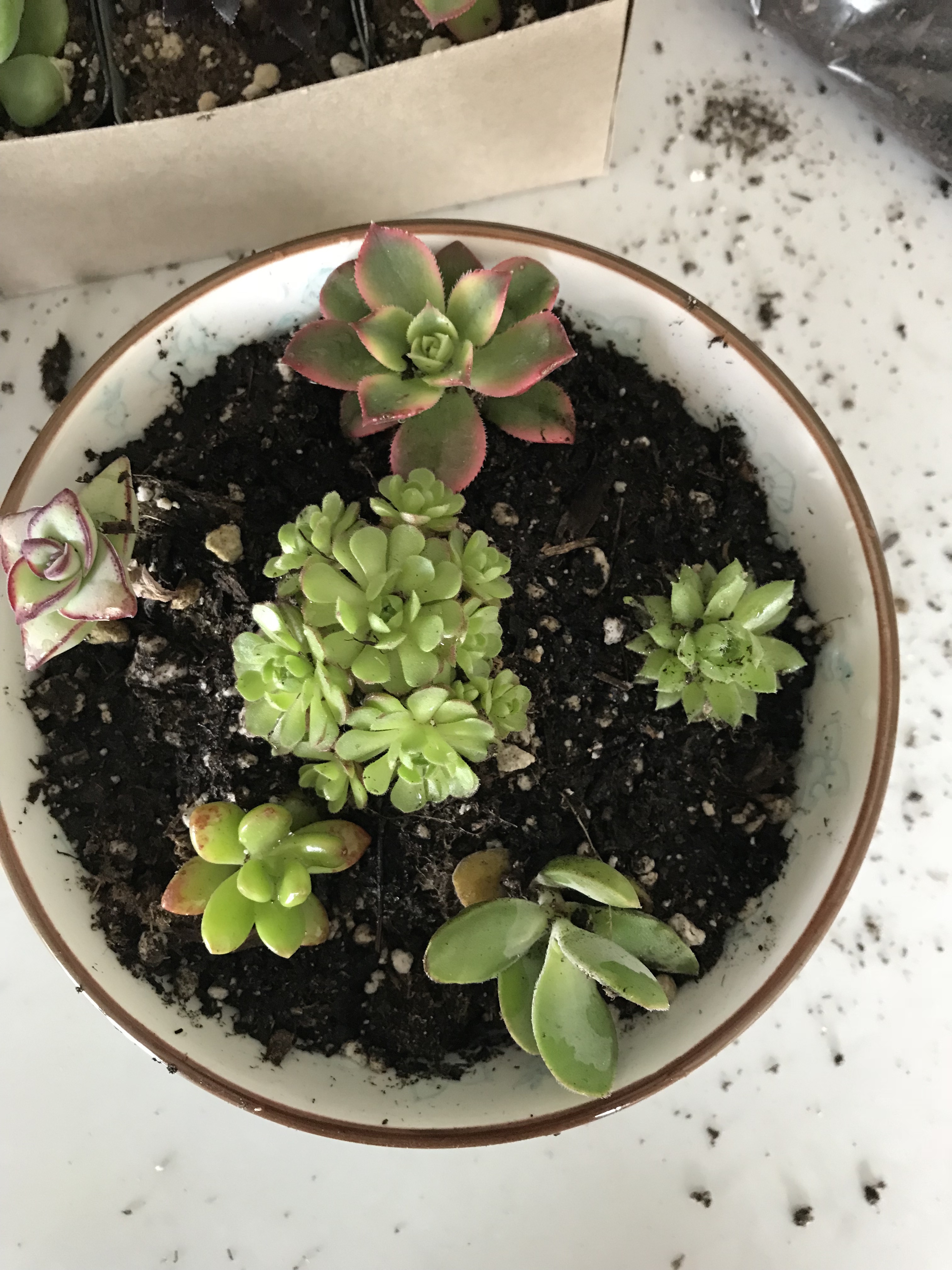 Add some decorative rocks on top.
And wah-la: cute succulent bowls.
I played around with the placement for the other bowls.
And then I added the tags (you can snag them here).
I used wooden skewers (again, what I had on hand) with washi tape.
I included "Thank you for helping us grow" just in case there are some Room Moms here (First grade room mom is here for ya!) – this would be a great class gift, too.
I love how they turned out and my boys are excited to give them to their teachers!
And if they don't have a green thumb (like me), at least they will always have the cute bowl, right? 😉
Don't forget you can download the free printable HERE.
Please PIN and share with your friends!
I also made a version for Mother's Day that I will be sharing soon. Happy May!